14th annual INTERNATIONAL BIOMASS CONFERENCE AND EXPO
MARch 16 & 17, 2021
All Things Biomass Virtual Expo
Do your business & network the safe way
Visit our virtual booth in room 100 at the International Biomass Conference & Expo!

Don't miss Esben Mikkel Vestergaard, Regional Sales Manager for CF Nielsen, speak about, "An Overview of the Market Possibilities for Briquettes In Europe."
He will be presenting on Tuesday, March 16, 2021 as part of Track 1: Pellets & Densified Biomass, running from 10:30am-12:00pm.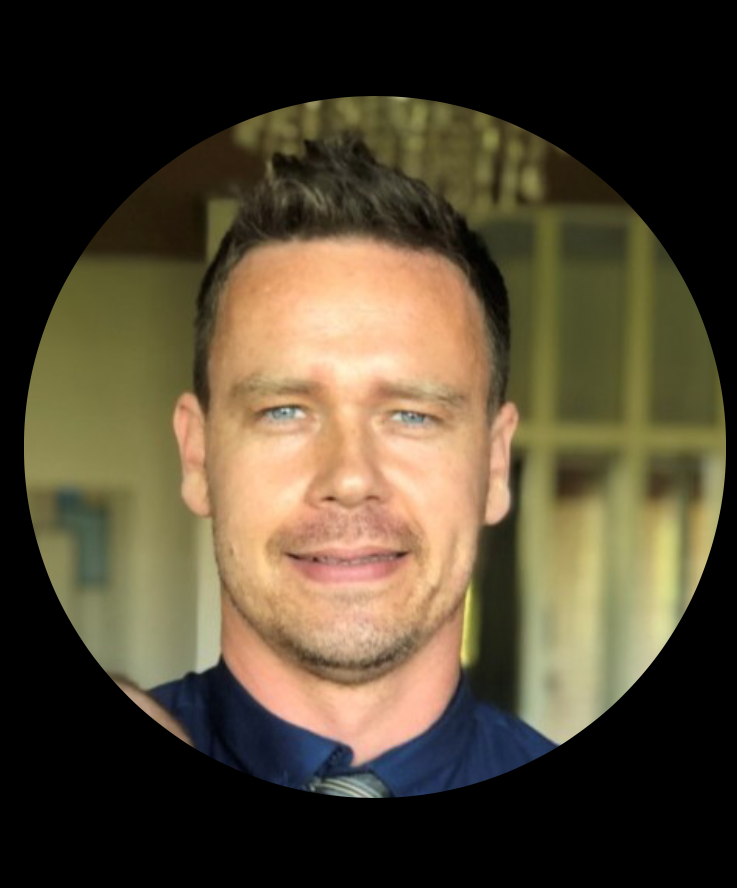 are you Registered yet? Producers can register for free.