Turn your manufacturing byproducts into revenue with a RUF Briquetting System.
We'll help you create profit out of the mess.
Most manufacturers leave money on the floor.
From metal scrap to wood waste, these byproducts of construction or manufacturing processes are often considered waste, worth little. But what if they could become cost-saving, money makers instead? A modern briquetting system starts saving you money and reducing waste from day one.
A RUF briquetting system turns your waste into revenue.
RUF Briquetters use hydraulic pressure to create dense, high quality bricks out of metal, wood, and other biomass scrap.
Create new revenue streams by selling briquettes for top dollar
Save money by recycling and reusing raw materials
Meet company sustainability goals
Reclaim up to 97% of cutting fluids for reuse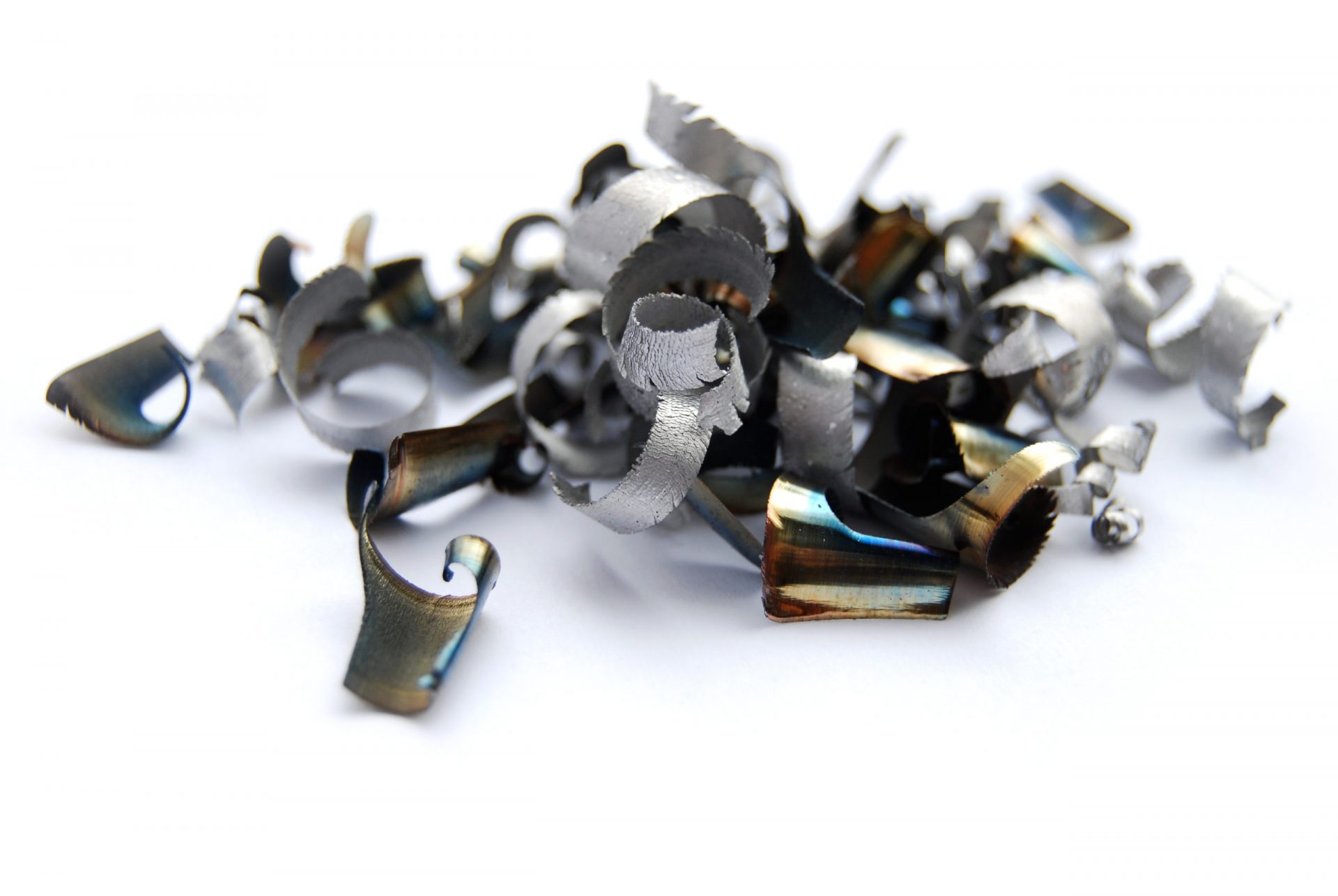 Do you have a strategy for your metal or wood waste that's not just saving you money, but
making you money?
We understand the hassle of dealing with metal scrap and wood chips. That's why we offer proven briquetting systems that change how you process and dispose of your byproducts.
Benefits of RUF briquetting systems.
Pay for themselves in less than 18 months
Can process a range of materials
Function with little oversight
Are engineered for 24-hour operation with low horsepower
Have compact designs for easy integration into existing production lines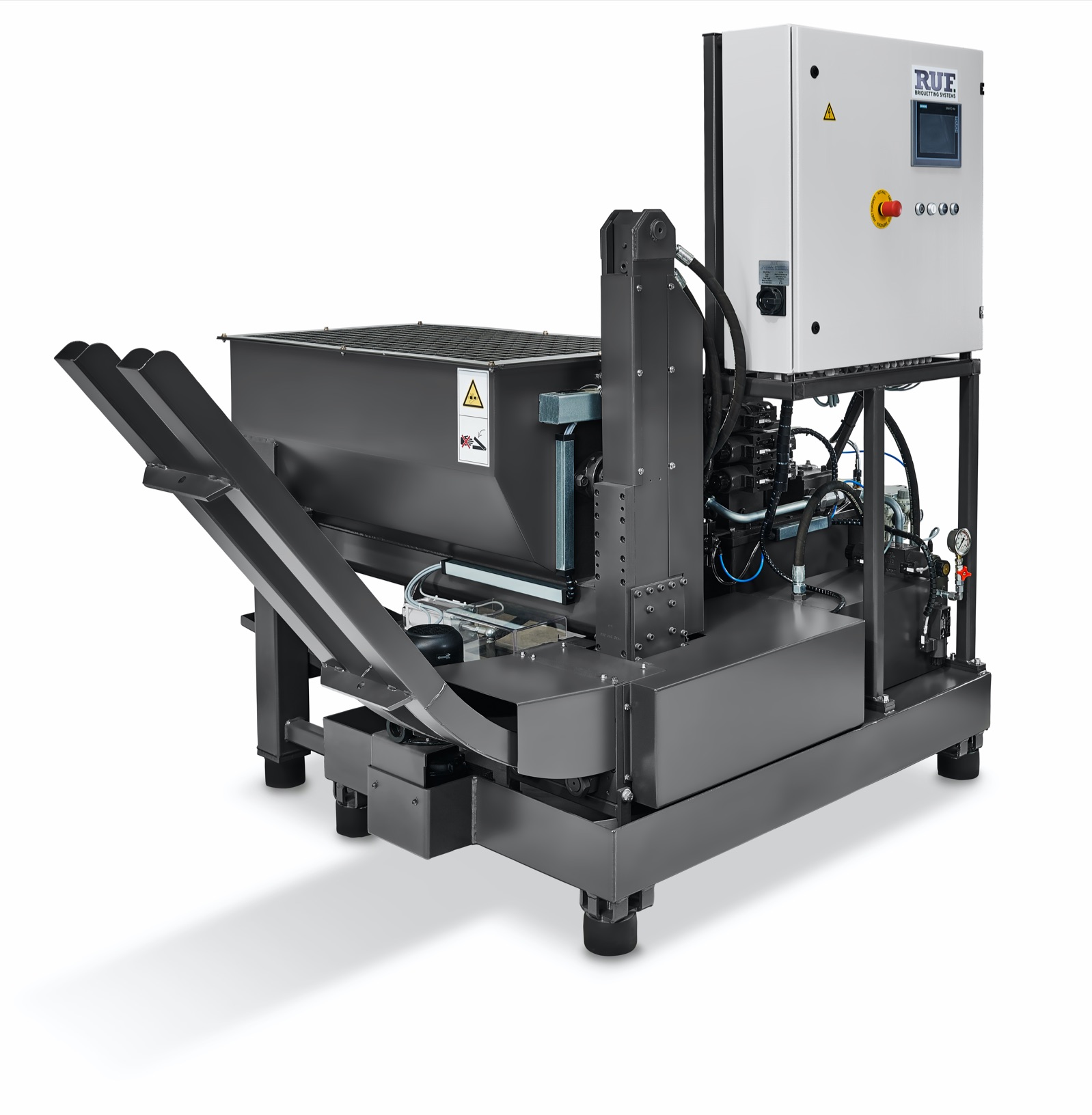 Our proven briquetting systems change how you process and dispose of your byproducts.
As the global leader in industrial briquetting, we understand the cost and the hassle of dealing with metal scrap, wood chips, and biomass waste. That's why we've made it our mission to help manufacturers become more efficient, profitable, and sustainable.
Getting maximum value out of your wood and metal waste is easy.
Schedule a risk-free consultation and briquette test of your material
We'll customize and integrate a compact RUF briquetter into your facility
You'll start turning waste into revenue
RUF briquetting presses for metal, wood, and sludge.
Briquetting presses from RUF are nothing like old noisy briquetters of the past. Ours are compact, install quickly, and operate with little oversight.