Most people think sludge is so hard to handle, dumping it is the only option. But RUF briquetting has a better solution.
Automotive manufacturers, aerospace, parts manufacturers, and machine shops waste 50% to 60% of oil and fluids as part of normal operations. Most manufacturers pay high prices to dispose of sludge in a landfill. Handling and transporting thick, heavy, and often hazardous materials requires a lot of labor to ensure proper disposal. Briquetting sludge (or swarf) solves these problems.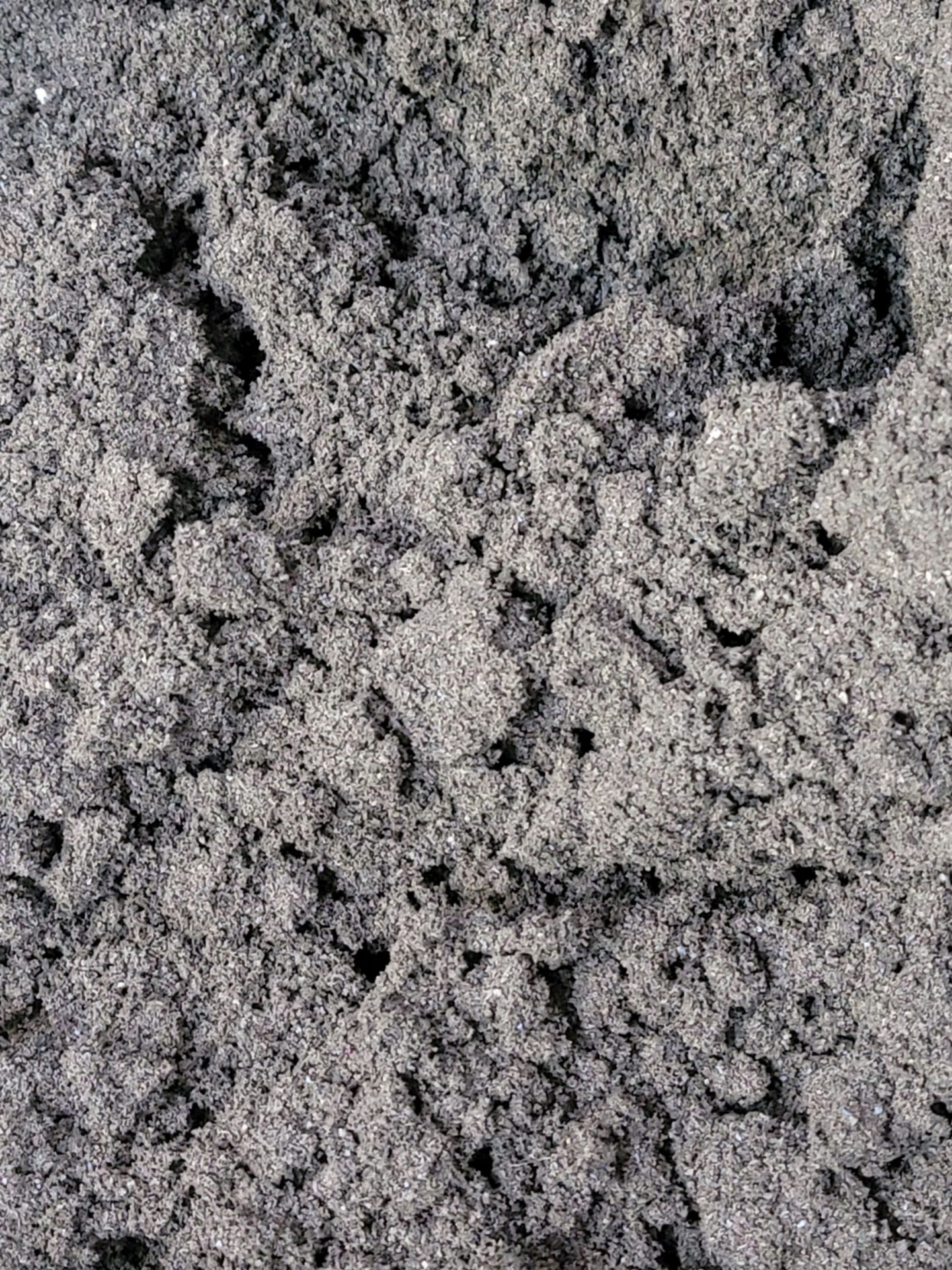 Metal swarf briquetting systems are good for the environment and good for business
Briquetting is a cleaner, safer, cost-efficient way to dispose of waste, while recovering some of the value trapped inside the sludge.
Briquette your grinding sludge and reuse the salvaged cutting fluids, grinding oils, or emulsion for your own operations
Savings add up quickly: If you reclaim just 50 gallons of oil worth $15 per gallon, that's $750
Resell briquettes wherever you sell other chips
Reduce energy, labor and transportation costs associated with disposing of sludge
Meet company sustainability goals
Keep hazardous materials out of landfills
No artificial binders are used that can lead to combustion or burn off while melting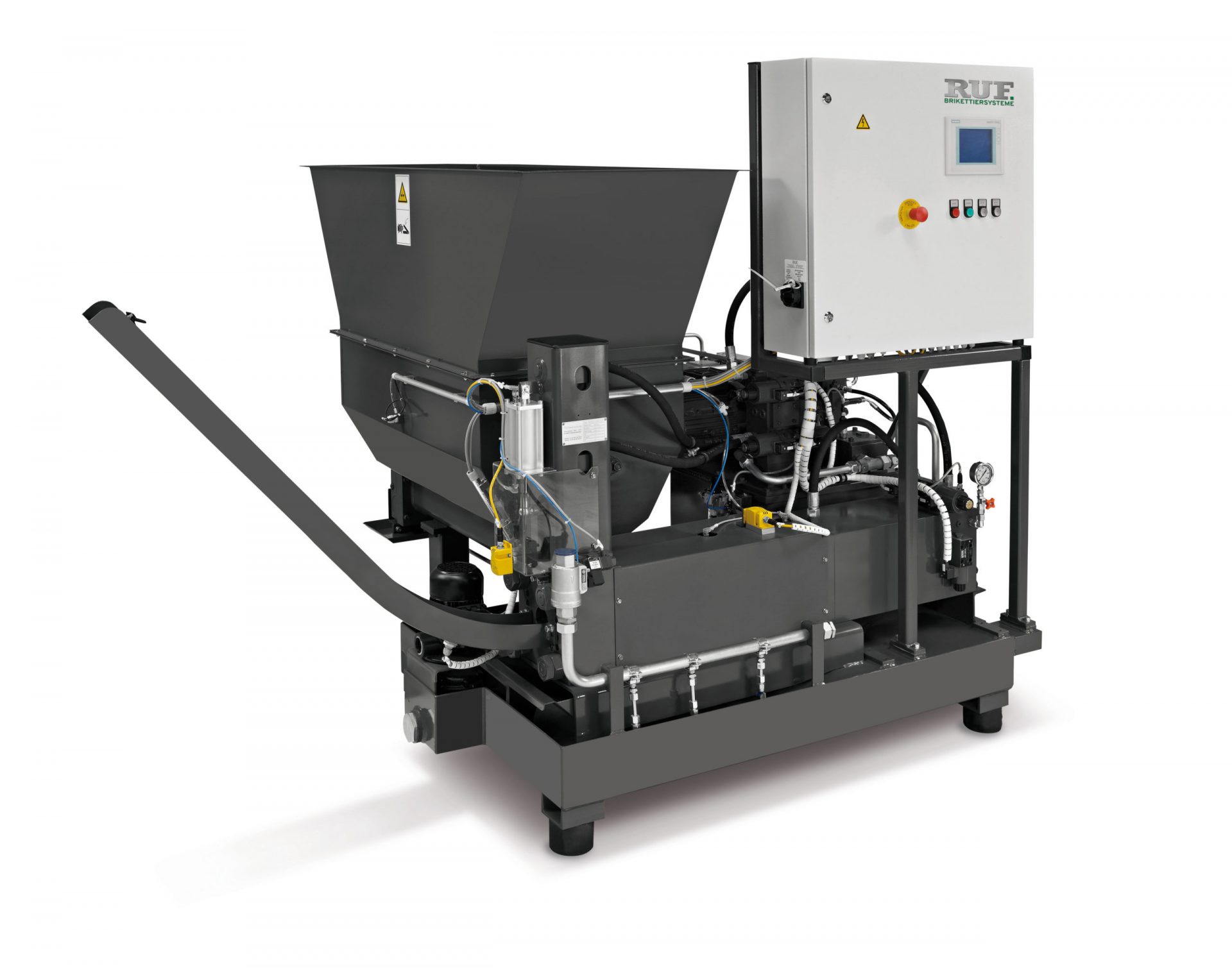 LOOK UNDER THE HOOD
RUF briquetters produce a denser, more consistent briquette than other briquetting machines. And, RUF machines are the only proven solution for reclaiming sludge. What makes our machines so different? Take a look under the hood.
RUF is the only briquetting manufacturer to offer a proven solution for sludge.
Centrifuges and filters have been tested and proven ineffective at removing adequate fluids from metal. RUF briquetting systems are the only ones available that can recover up to 97% of cutting fluids. With more than 5,500 briquetters in operation, RUF can help you squeeze out excess oils and fluids and reclaim them for recycling or reuse.
Excellent ROI: RUF briquetters often pay for themselves within 18 months
Over 5,500 briquetters in operation worldwide
We offer a free briquette test of your material to prove out a solution and demonstrate ROI up front
RUF briquetting machines are compact and integrate easily into existing production lines
Our briquetters require little to no supervision and can run 24/7, keeping labor costs low
RUF swarf briquetting systems work with a variety of metals.
Hot Rolled Sludge
Pinion Sludge
Tin Sludge
Milled Sludge
Ring Sludge
How are sludge briquettes made?
Step 1
Grinding sludge is transferred from the machine into the briquetter.
Step 2
The sludge is compressed—squeezing out excess oils and fluids—while transforming the metal chips into metal briquettes.
Step 3
The oil pressed out during the briquetting process is pumped directly from the briquetter into tanks. The oil passes through a filter so it can be easily recycled and reused.
Step 4
The metal briquettes that are extracted from the sludge can be transported and recycled.
types of Sludge Briquetting Machines
RUF offers several models for briquetting sludge and reclaiming oils. We will walk you through the selection process, demonstrate feasibility using your own materials, and support you at every step. So you can feel confident that you can finally be done with the hassle and expense of sludge disposal.
Are you ready for your operations to go green, with little effort?
Let's talk about how you can integrate briquetting into your operations.