RUF Briquetting Systems is a global briquetting machine manufacturer
We help industrial manufacturers and processors create revenue, save money, and recycle waste.
We believe it should be easier for you to cut costs and eliminate waste.
That's why our North American operations are delivering cost-effective, efficient ways for industrial manufacturers, wood processors, and others to recycle their wood, metal, and biomass waste. Since 2008, RUF (pronounced "roof") has helped over 300 customers to generate revenue and cut costs. Because of our focus on quality and superior client service, many of our clients happily refer us to their peers.
We're committed to helping our clients achieve greater
Efficiency
Sustainability
Profitability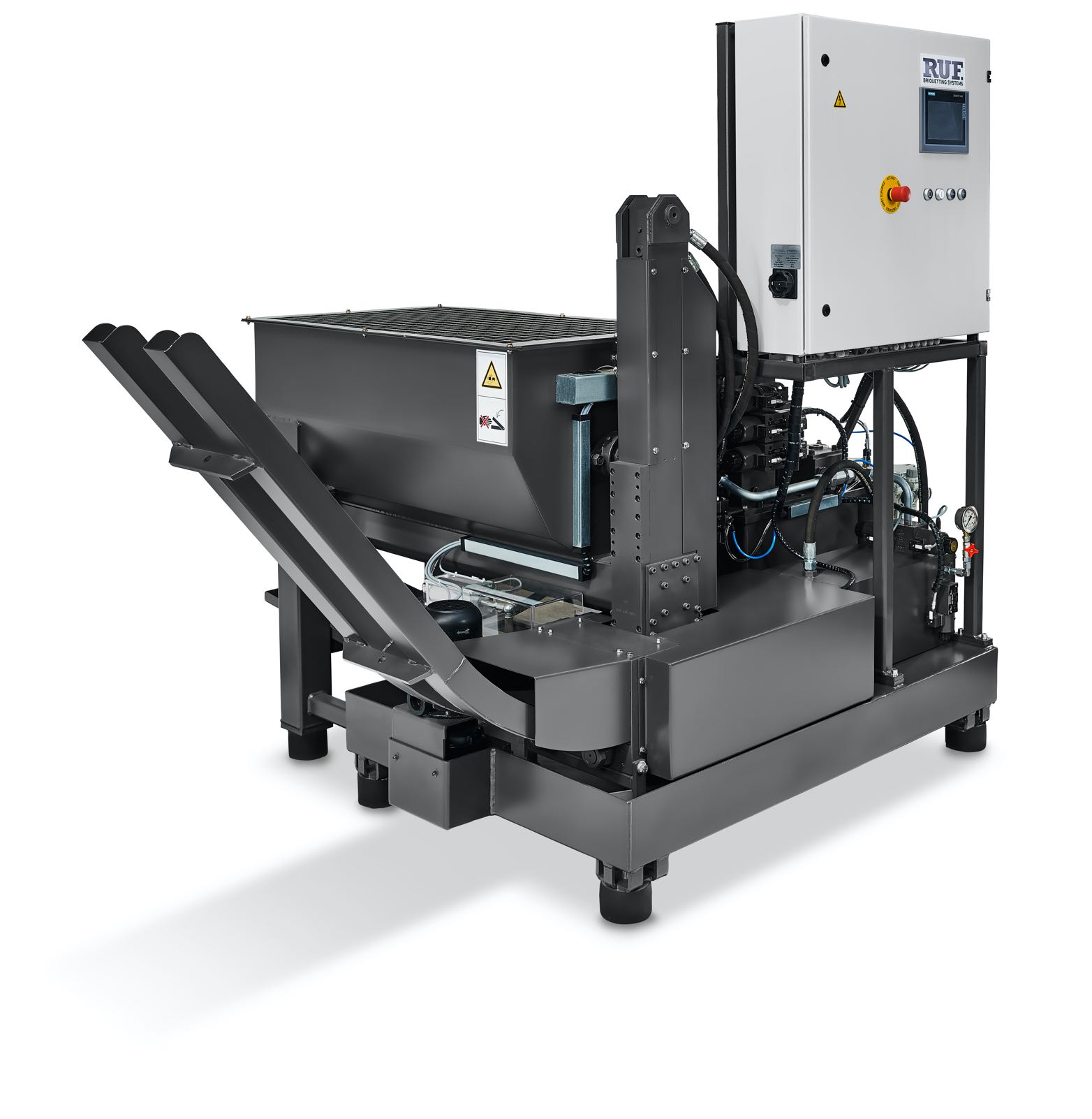 Quality you can count on
At RUF, we're fiercely dedicated to providing high-quality equipment and service to our clients. We stand behind everything we do. At every step of the process, you can count on:
Expert advice
Technical assistance
Unmatched customer service
The highest quality briquettes for any material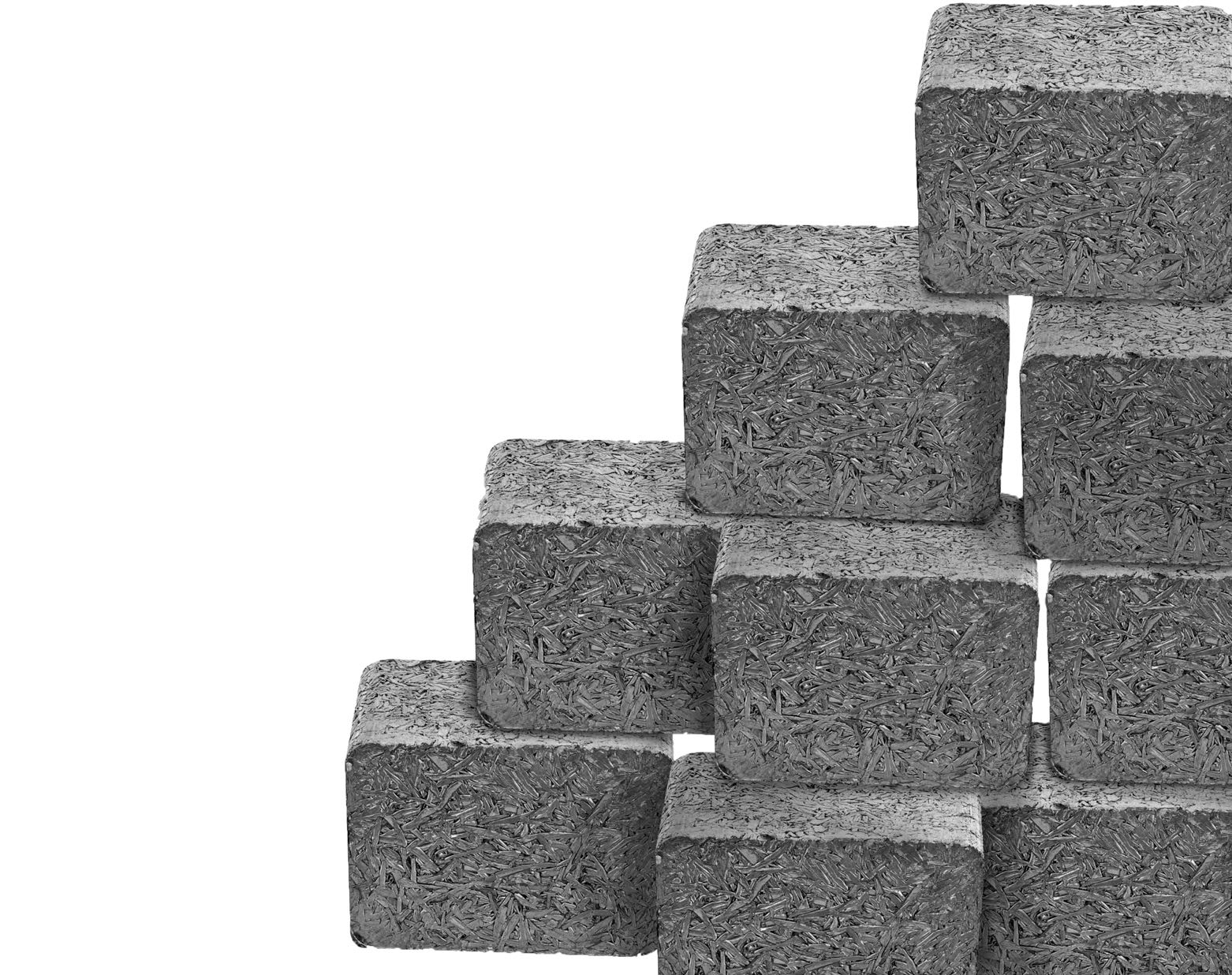 Manufacturing briquetting machines for over 50 years
Our parent company in Germany (Ruf GmbH & Co. KG) has been manufacturing sophisticated briquetting systems for over 50 years. Here in the U.S., we deliver the same innovative technology and insight that empowers our customers to reap all the benefits of briquetting
C.F. Nielsen is now part of RUF Briquetting
By bringing together the world's leading briquetting experts, RUF Briquetting and C.F. Nielsen, our customers now have even more options for wood and biomass briquetting. C.F. Nielsen's mechanical and extrusion presses are exceptional at handling agricultural waste, MDF, and more. serving all of north america
Contact Us: (440) 779-2747
North American Headquarters: Elyria, Ohio