form
Get a Free Press Test
See how your scrap material will briquette so that you can determine your ROI.
1) Send us a sample of your scrap material.
2) We'll create a briquette from your material.
3) You'll see how much you can save.
See it for yourself: A sample press test from aluminum
Customers are welcome on-site during the test to witness the process for your specific materials.
Many customers find that a RUF briquetter pays for itself within 18 months.
materials
Metal materials you can briquette
Aluminum
Brass
Bronze
Cast-iron
Copper
Inconel
Magnesium
Steel
Titanium
Zinc
Get your press test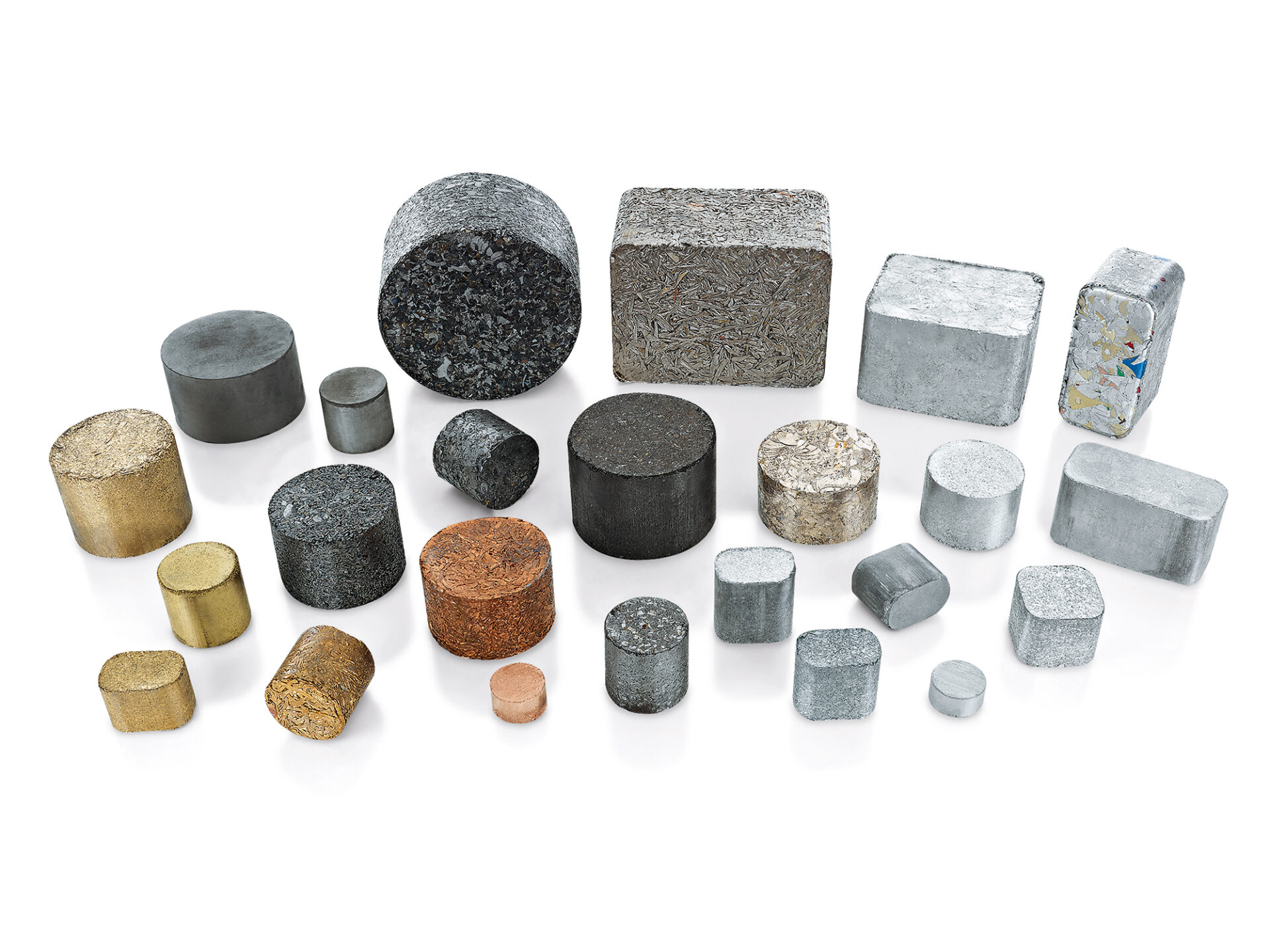 Wood materials you can briquette
Bark
Biomass
Cotton
Hay
Miscanthus
Sawdust
Tobacco
Wood chips
Get your press test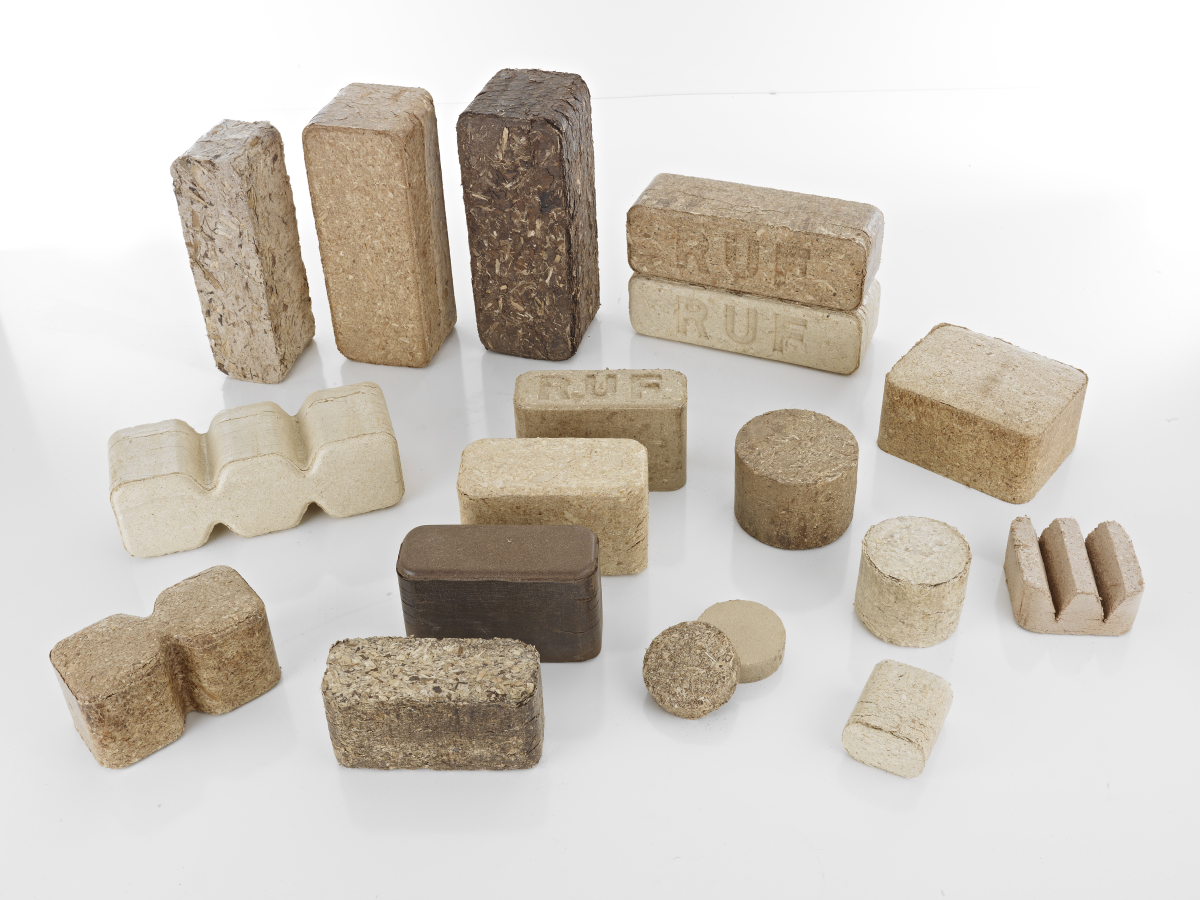 Sludge material you can briquette
Hot Rolled Sludge
Milled Sludge
Pinion Sludge
Ring Sludge
Tin Sludge
Get your press test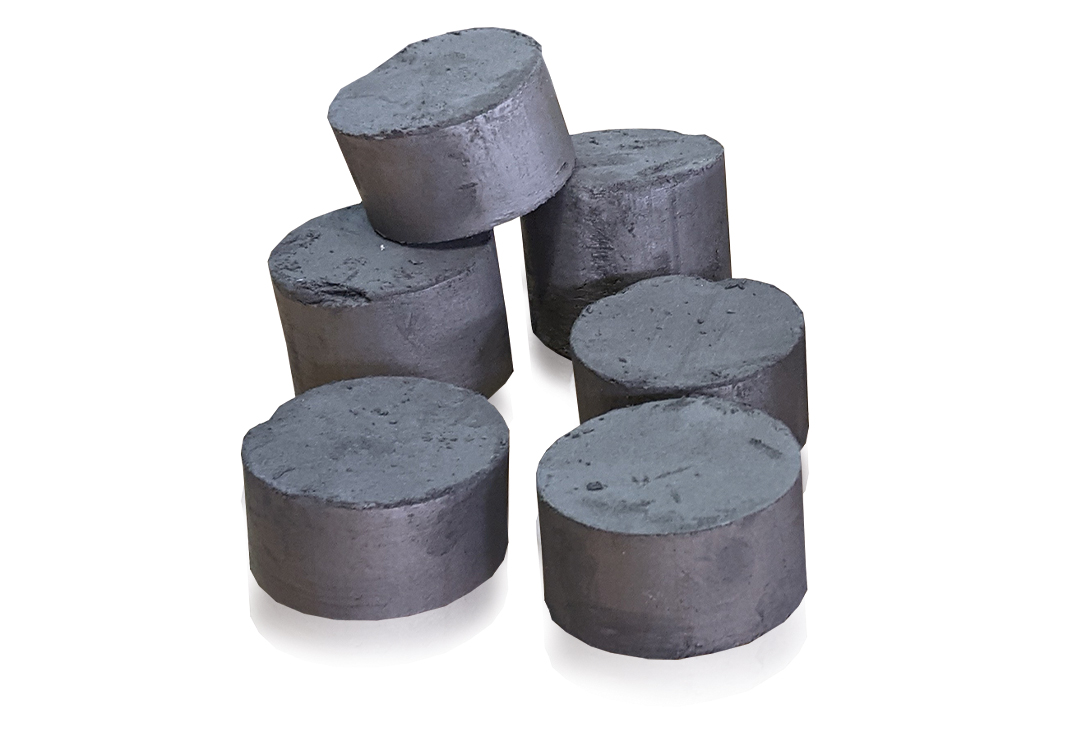 STOP LEAVING MONEY ON THE FLOOR
Let RUF help you integrate briquetting into your business.
Start with a free press test.