Success Story: Cabinotch case
RUF Wood Briquetting Makes a Greener Facility
CLIENT
Cabinotch is a custom cabinet manufacturer and a division of Columbia Forest Products, based in Salem, Oregon.
EXECUTIVE SUMMARY
In addition to creating top-of-the-line products that help their customers reduce costs and increase productivity, Cabinotch sought a solution to do the same for their own manufacturing facility.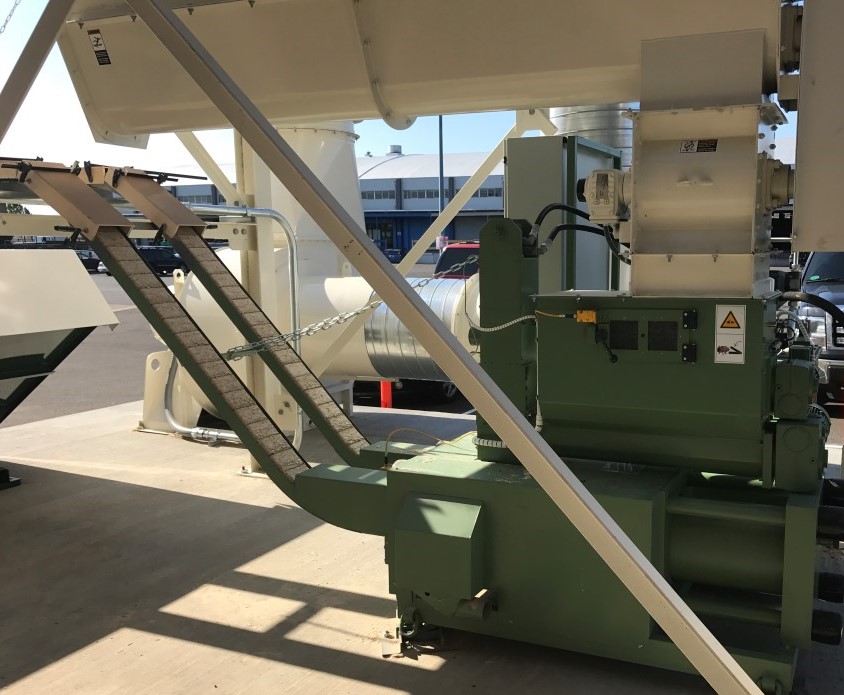 CHALLENGE
Dedicated to upholding their philosophy of resource and environmental responsibility, Cabinotch has always sought solutions that minimize its footprint and repurpose its waste
efficiently. Two traditional solutions were to either dump chips, shavings and sawdust in the local landfill station or pay a high cost to ship waste to other facilities that use the waste for energy. Cabinotch sought end users in their area who would buy the waste or take the waste at a discount. This disposal method did not fit their vision for sustainability, so they looked for a
better way.
SOLUTION
After researching briquetting and other waste management systems, Cabinotch discovered RUF Briquetting Systems. Cabinotch found that the
briquetting system was simple to operate and involved fewer moving parts than comparable machines – not to mention the fire hazard avoided by using a hydraulic press instead of mechanical friction.
With its briquetter integrated directly into its production, RUF created a system in which the briquetter and its hopper were connected with the
baghouse, ensuring that all dust and waste was captured and made into briquettes. The briquettes were then directly placed in a shipping container.
This streamlined system improved disposal efficiency, reduced the space occupied by waste and reduced shipping costs to end users and buyers by maximizing the amount of briquettes that could be put onto a truck.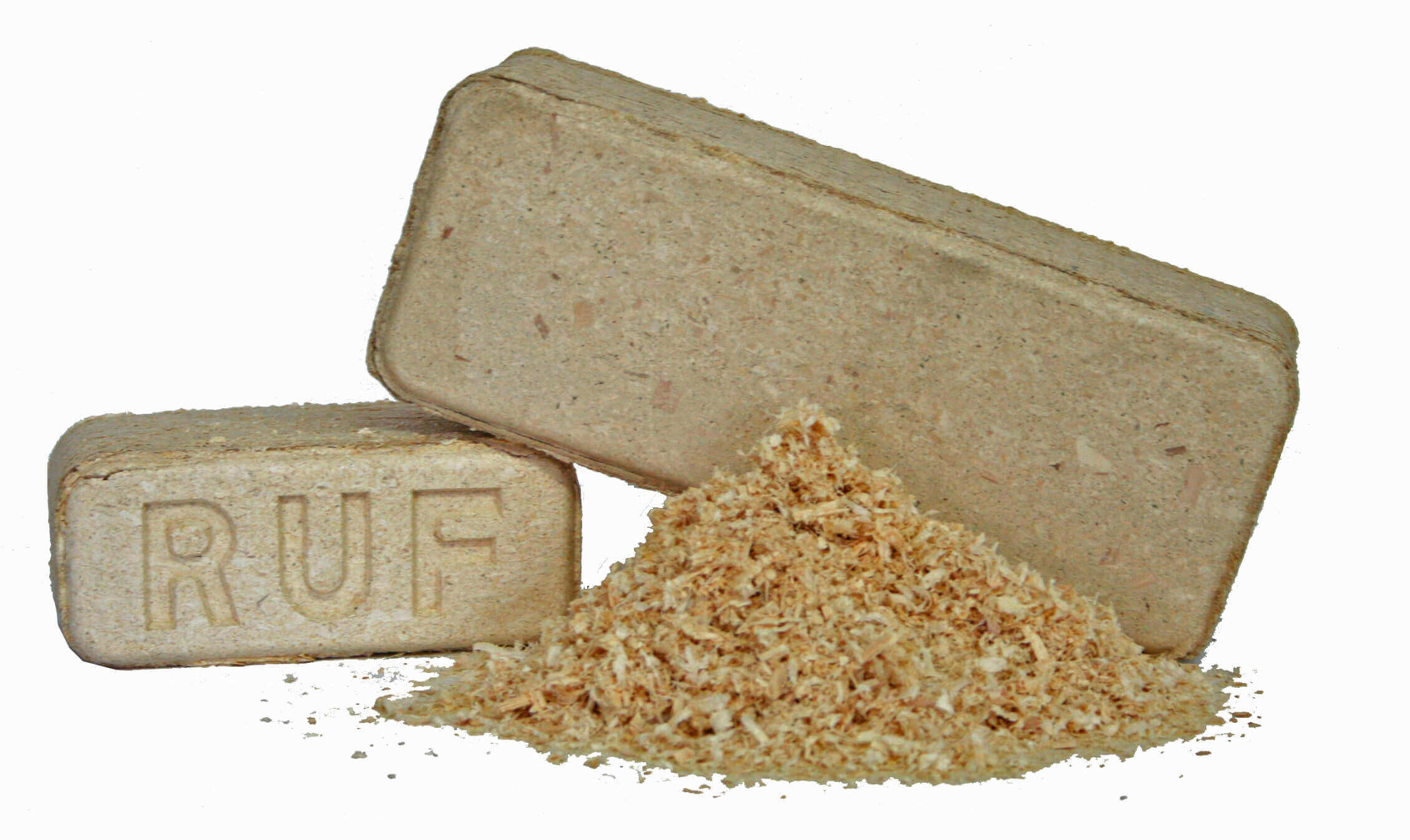 results
Cabinotch found a way to remain environmentally responsible and reduce shipping costs while simplifying a complicated process.
Visitors love watching the machine work! The briquetter brings functional visibility to Cabinotch's sustainability efforts and their overarching vision.
Reduced shipping costs
Reduced labor costs for waste management
New opportunities for potential revenue streams